Traditional arts training helps students become more focused and self-disciplined, improves their academic efficiency, and ultimately leads to greater achievements in school and in life. Our arts curricula draw from a variety of Western and Eastern traditions, ensuring students are exposed to, understand, and appreciate a wide range of world cultures and classical works.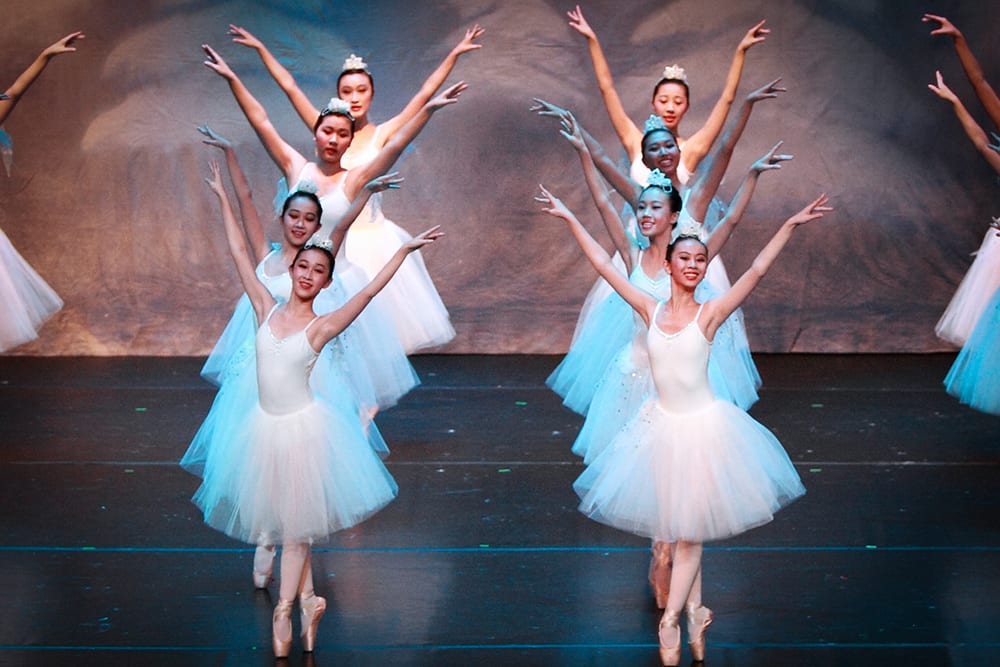 In our pre-professional ballet program, students train in the Vaganova method. Our classes include Classical Ballet, Pointe, Character & Historical Court Dance, and Performance, drawing from a variety of international styles and folkloric traditions.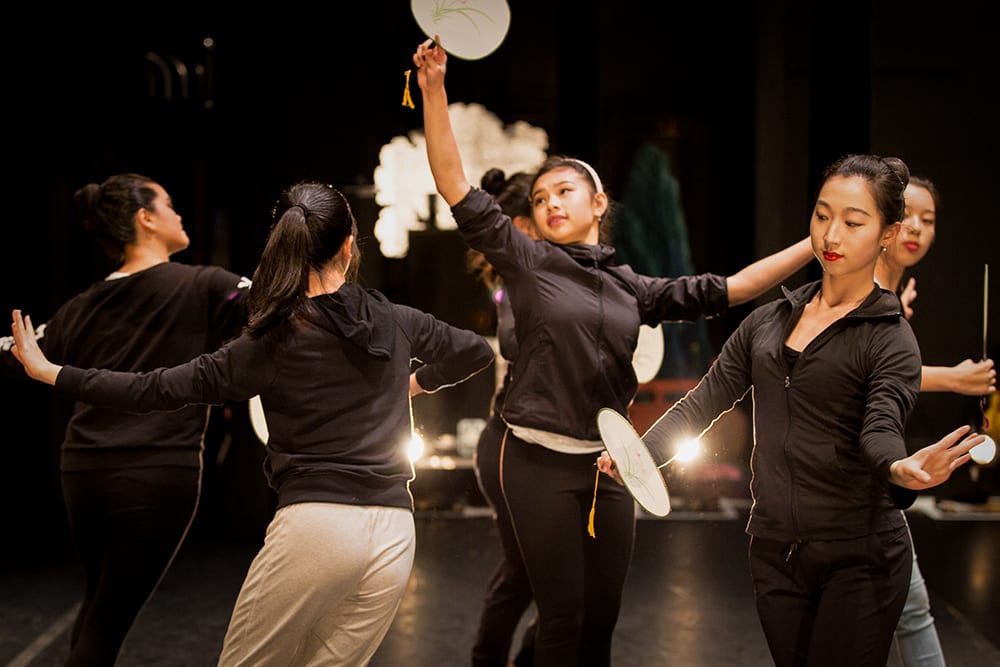 Originating in the ancient Imperial courts, classical Chinese dance has developed through the ages, into one of the most comprehensive dance systems in the world. The true beauty of Chinese dance embodies the depths of China's rich cultural history.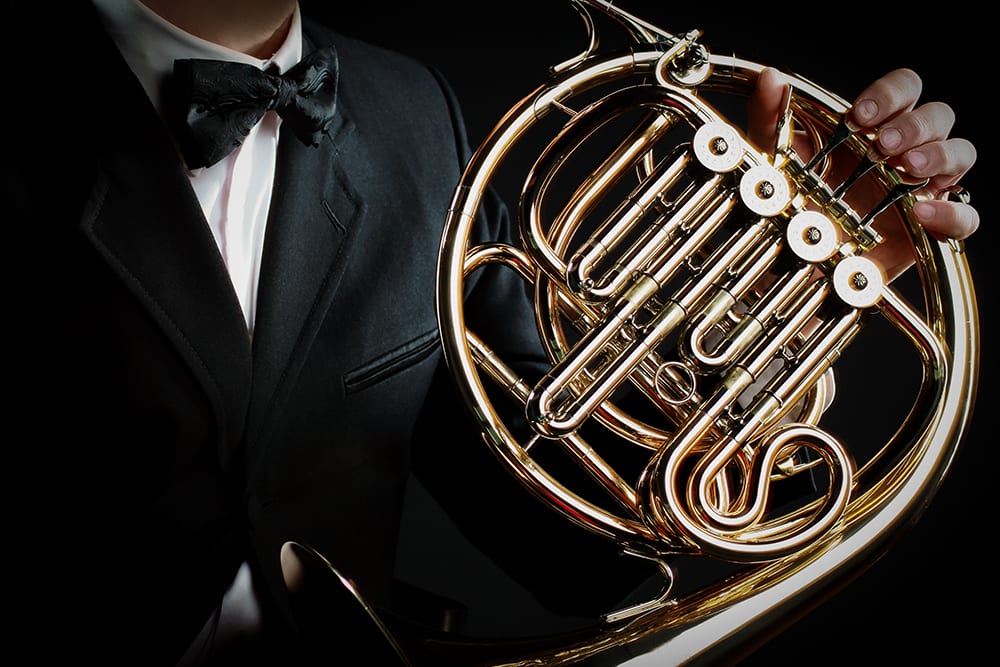 The pre-professional music program integrates seamlessly with the outstanding academic environment. Being rooted in classical music, the curriculum comprises of high-level private and ensemble lessons, as well as music theory and composition.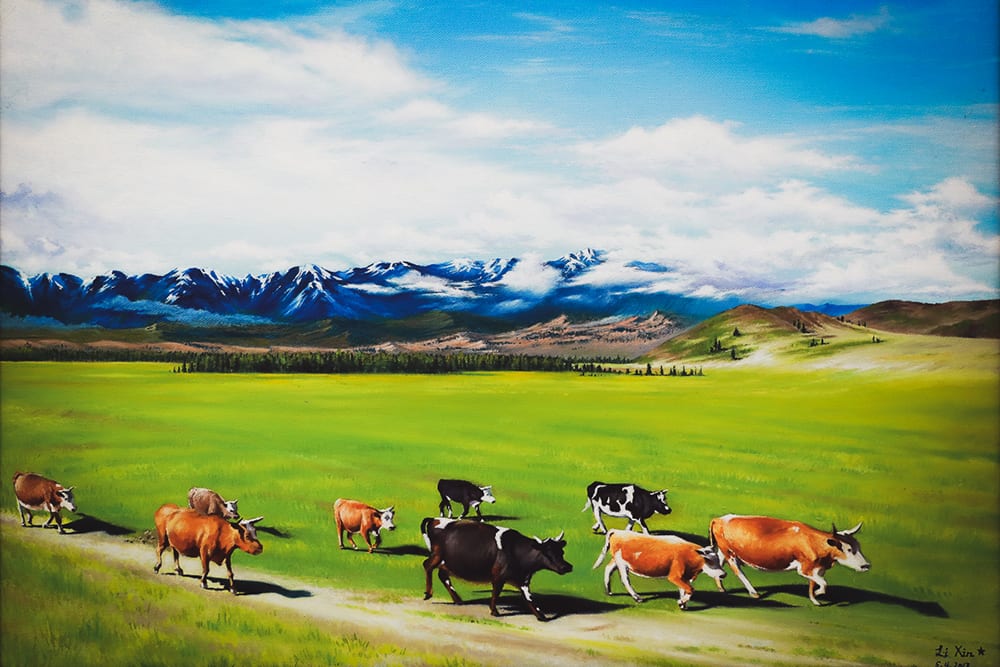 With a focus on solid foundational skill-building, students become well-equipped for professional accomplishment in digital composition, architecture, and other visual arts-related fields. Many High School of the Arts graduates have been accepted into fine arts universities that dominate global rankings.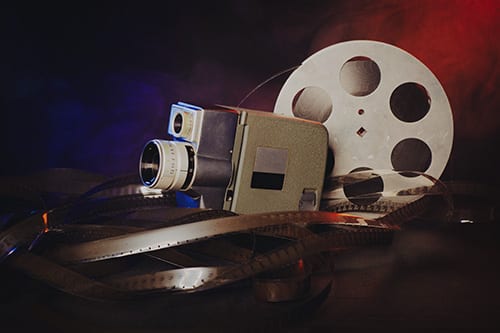 A great way to get your feet wet in video production and editing, animation, videography, and screenwriting.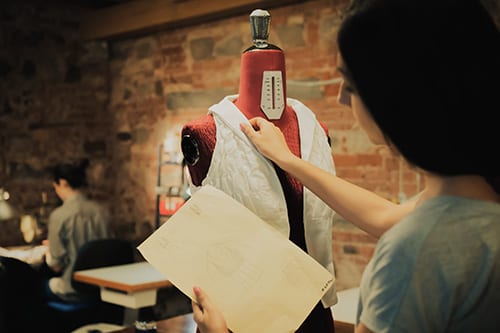 Ready to join our community?