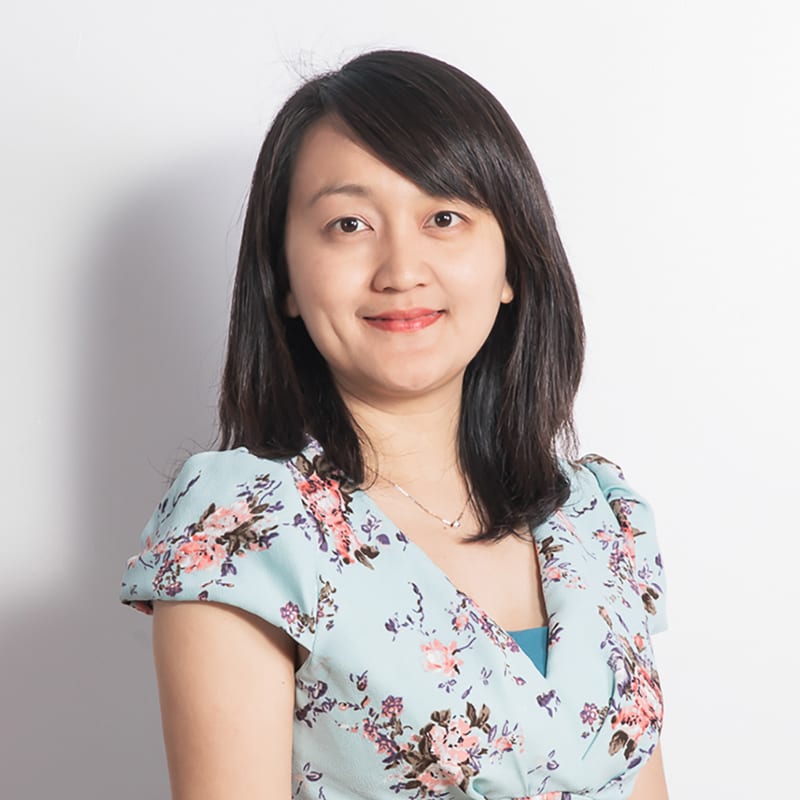 College Counseling for Middle School
The College Counseling Program at MSArts starts in 8th grade. It is designed to help each student find the college that is right for them. Our school counselors guide our students with their college applications, résumés, artistic portfolios, auditions, and interviews. Every student will receive individual attention from our school's college counselors from eighth grade through their senior year of high school.
Eighth grade students will discuss high school expectations and how graduation requirements are organized. They will attend workshops at San Francisco High School of the Arts that will teach them important study skills and begin setting goals for their academic future.